Image: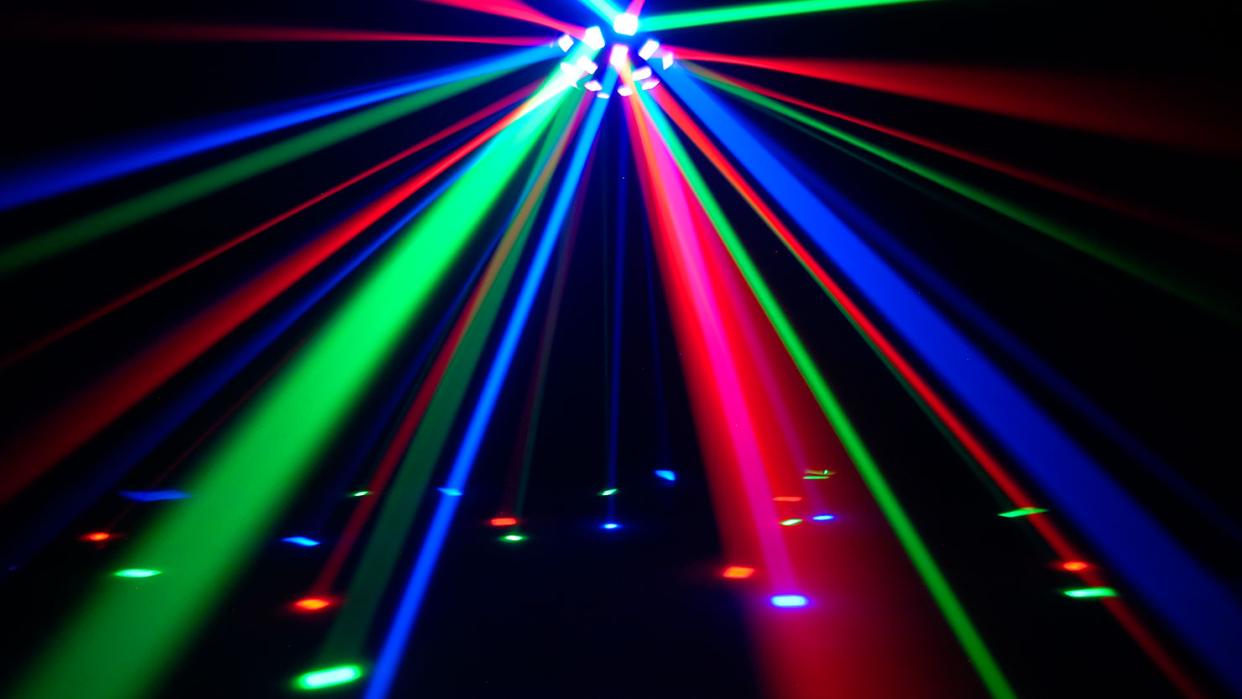 Long description:
Mushroom is a classic plug-and-play effect light that generates hundreds of sharp, multi-colored beams. Built-in automated programs and sound activation modes mean no programming is needed. Mushroom's compact size and light weight make load-in and set up effortless
Easy installation: can be hung on a truss, wall or on the ground, very suitable for bars, clubs, DJs, performances, weddings, family gatherings, light shows, etc
Contact us
to enquire about hiring any of our products.